MEET GETECSA

OBJECTIVES

---
Help enterprises to validate the proper functioning, performance and security of their systems through specialized QA services.
BENEFITS

---
Ensure and keep a good image to the end user.
Avoid economic losses caused by downtimes or intermittent failures in your systems.
Improve security and prevent theft or loss of information.
Allow our clients to make informed decisions based on results and real statuses.
Good practices for software development and QA.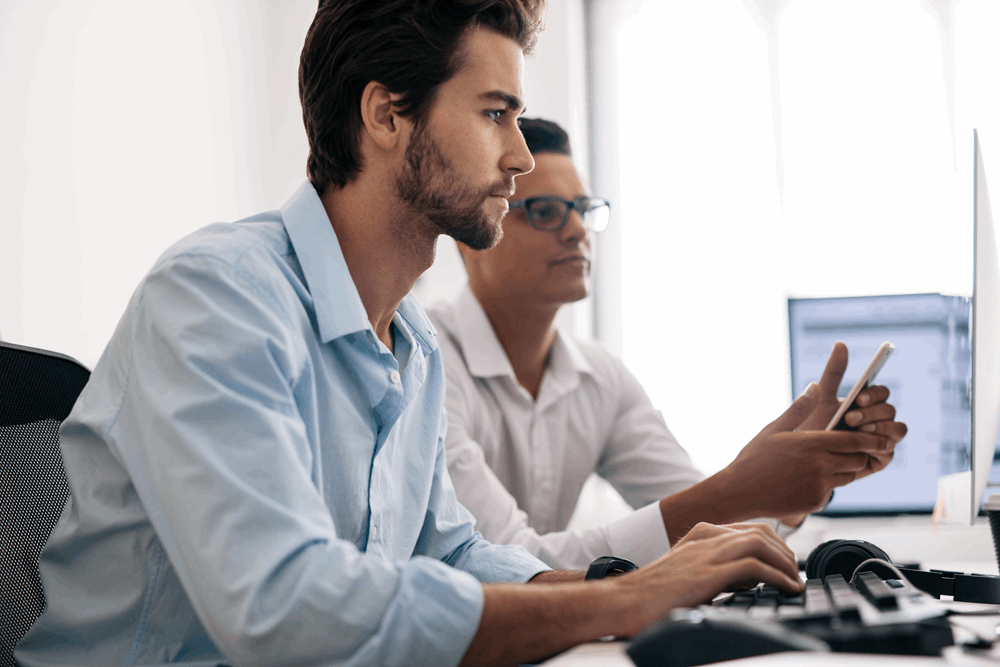 FUNCTIONAL TESTS
Even more important than validating that an application does what it is supposed to do, is the fact that it does not do what it is not supposed to do, this philosophy together with agile tools and a proprietary methodology allows us to provide a differentiator in our functional testing service.
We are proud to be the first company in Spanish-speaking countries to certify its consultants under the Agile Testing Alliance.
LOAD TESTING
As valuable as an application working is the fact that it works with the necessary speed and reliability. We are living in a digital and accelerated world, and at Getecsa we understand that, with our project execution services and training of specialized engineers, we help identify and strengthen weak points in the applications' infrastructure. Getecsa is a certified Neoyts partner in delivering Load Testing projects, as well as providing our clients with courses and certifications using NeoLoad
Approaches to LOAD TESTING services:

Consulting and proof of concept for the licenses acquisition.
Training in the use of NeoLoad. We are the only ones in Latin America authorized and certified by Neotys to provide training to world-class companies in and out of Mexico.
Consulting for project execution.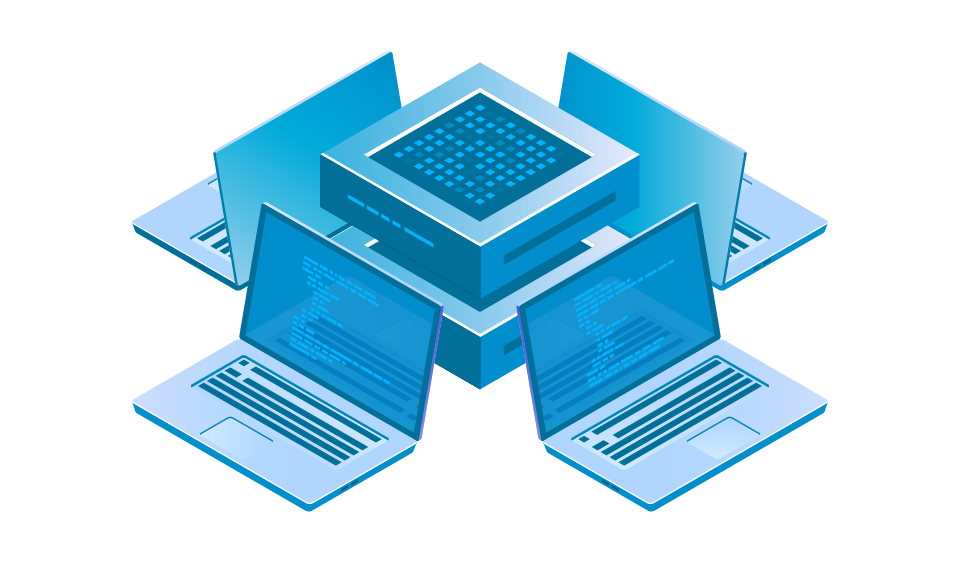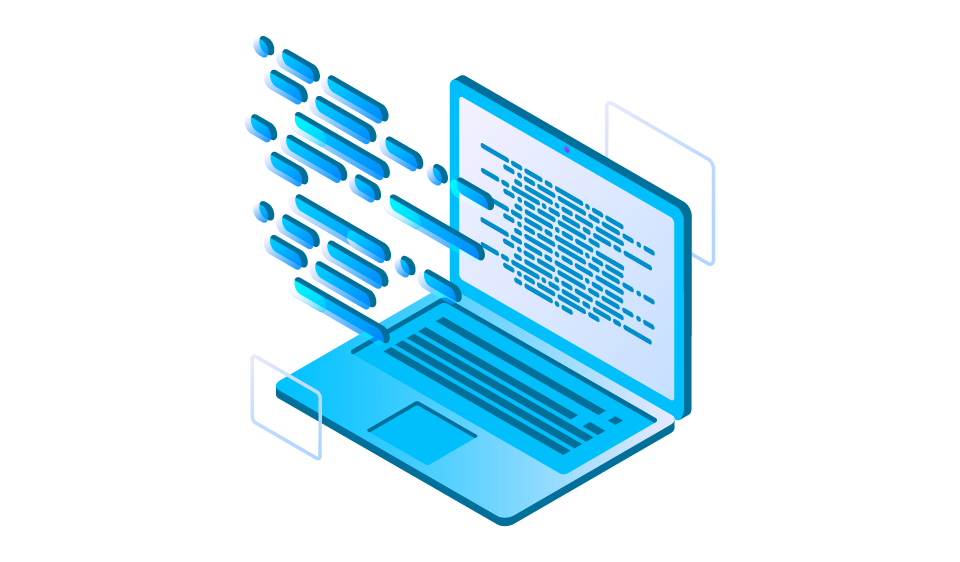 AUTOMATED TESTING
In high performance environments and constant releases, test automation is a key factor in achieving project goals and success. We offer services for the execution of automation projects.
Why do automation projects fail and how do they succeed? Meet Smarty, our 100% online, on-demand test automation tool, and discover how test automation can be easy for everyone.
Smarty Solutions:

Machine Learning for automated issue detection.
Regression Testing.
Application Monitoring
DevOps.
Continuous Integration.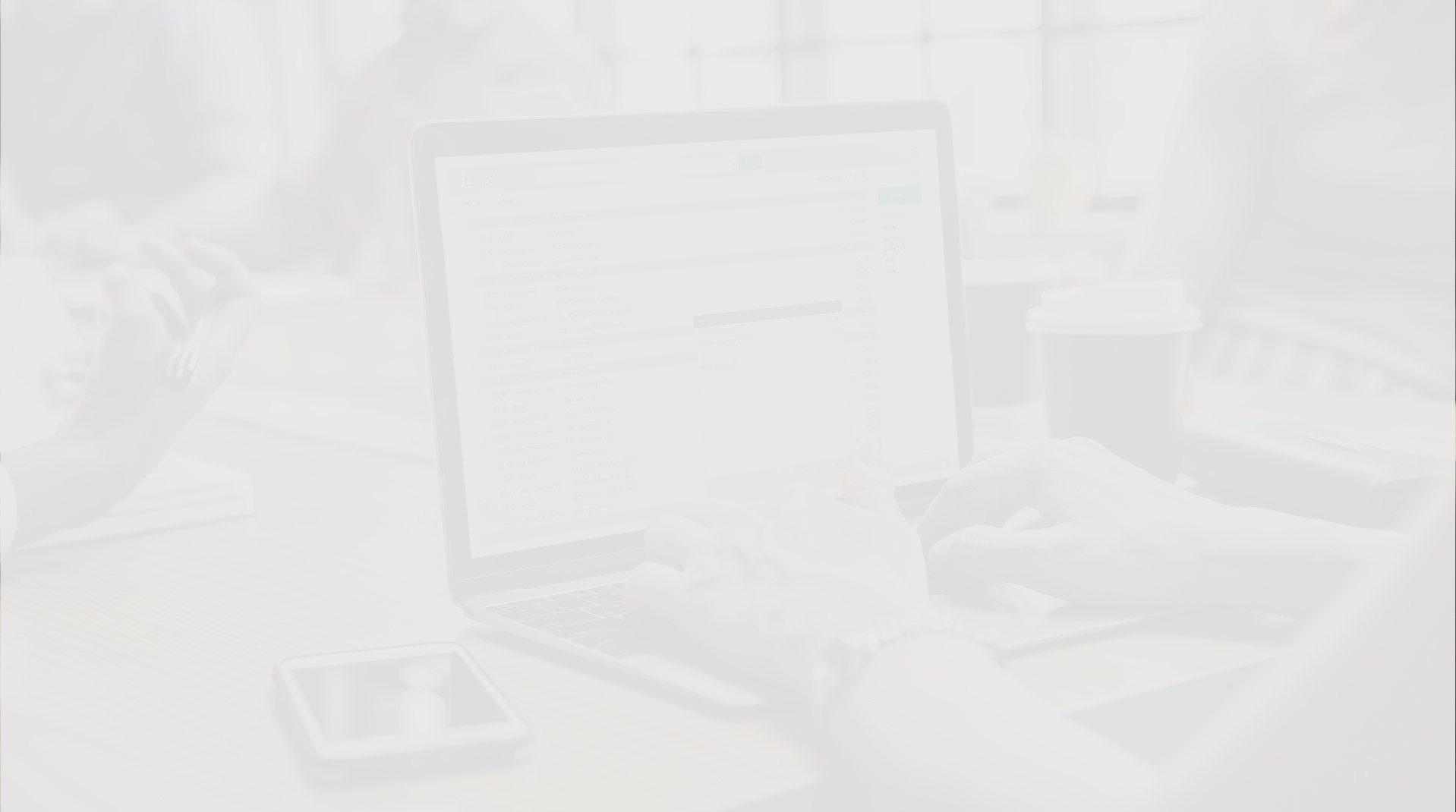 TRAINING AND OTHER QA SERVICES
NeoLoad Professional certification for performance testing projects (Stress/Load)
Training and certification in Functional Testing
Installation, optimization and training in tools for functional testing management
Implementation and evaluation of QA methodologies
Assignment of certified consultants in all QA areas
Security testing through specialized partners